Studio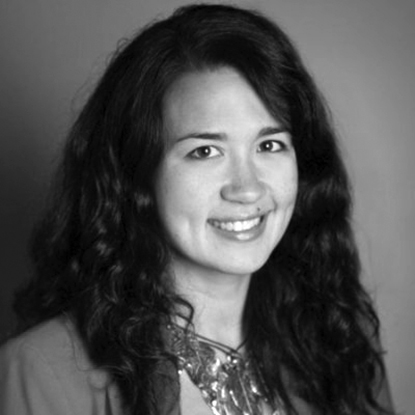 Sandra Kwak
VP OF BUSINESS DEVELOPMENT
is Texan and currently in San Francisco
Sandra has been drawn to graphic design ever since she was a child and her family first bought a mac classic. As a cultural creative with Silicon Valley tech savvy, Sandra has developed brands, led marketing departments and created product and growth strategies.
After graduating from Emory University where she helped create a Visual Arts major, Sandra co-founded an arts non-profit and opened / ran some of the first digital photography studios in the US. For the past decade in the Bay Area Sandra has helped scale web / app / tech companies from prototype to global markets with a focus on renewable energy, climate change and global equality.
Sandra enjoys riding bikes, singing and playing ukulele (sometimes at the same time). She loves spending time in the great outdoors and jokes.
Contact Sandra via: