Studio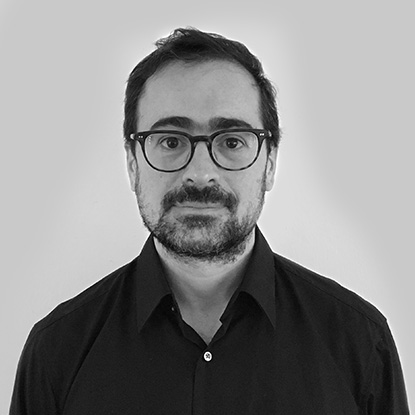 Juan Pablo Manson
UX ARCHITECT
is Argentinian and currently in Buenos Aires
Juan Pablo is the managing partner of The UX Department. He oversees new business development, company communications, and studio operations. He also plays a role in the strategic direction of projects.
Juan Pablo got his BBA degree from the University of Quilmes and taught himself front-end development while working on his first startup, Estudio42. He joined The UX Department in 2011 where he works as UX Architect and team manager.
In his free time he enjoys gardening and performing as an amateur DJ whenever he gets the chance.
Contact Juan Pablo via: