Studio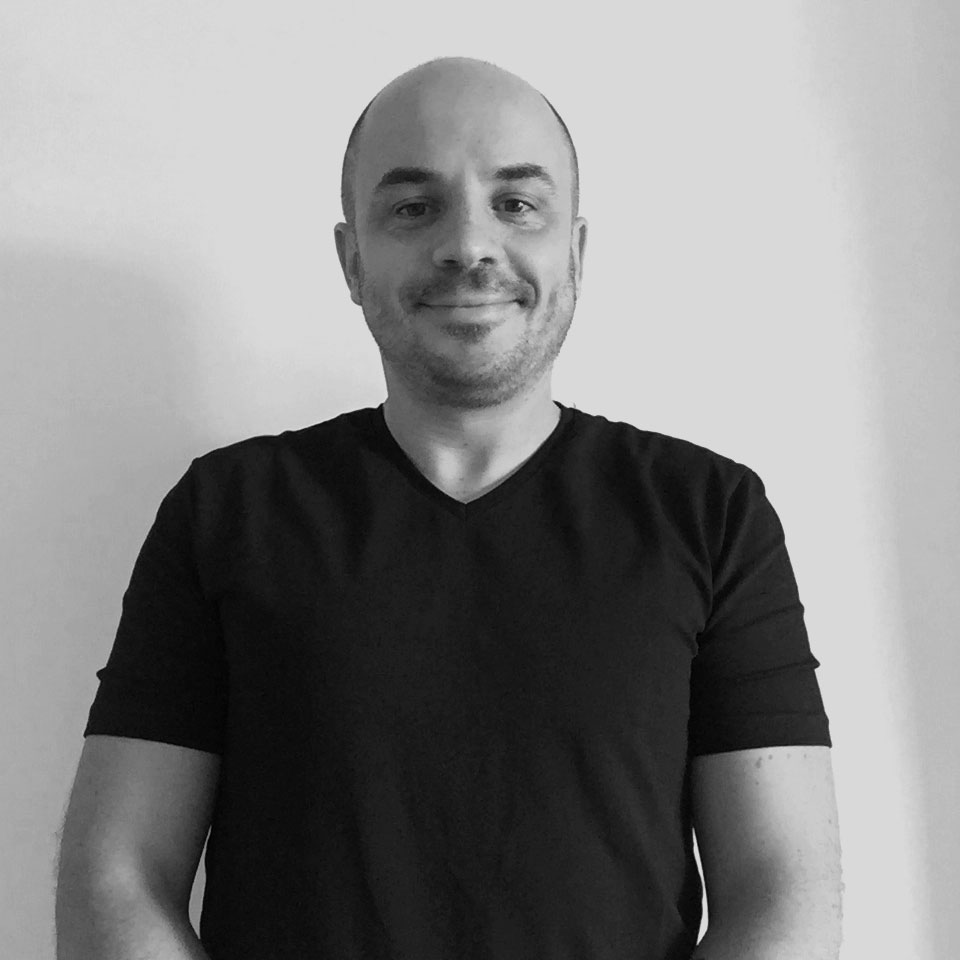 Guido Fortini
INTERACTION DESIGNER
is Argentinian and currently in Tucumán
Guido is a graphic designer who has dedicated himself to visual interaction and user interface design for the last seven years. He aims to improve the experience users have when interacting with a product.
Guido got his design degree in 2002 and ever since he has been working in different areas of the design field. He participated in several collaborative teams; he was a member of the Design Cluster in Tucumán, Argentina; and he served as assistant professor in the typography class at UNSTA (Universidad del Norte Santo Tomás de Aquino). Later on, he worked as a freelancer in the editorial design area before spending some time in the pre-press department for the Argentinian firm AGFA. Finally, in 2009, Guido helped found The UX Department with other Argentinian design enthusiasts.
He tirelessly seeks new projects and emotions. In between balancing work and sports, Guido is an indie music DJ.
He currently works as our visual interaction designer, leading the design team at The UX Department.
Contact Guido via: